Trails are now OPEN!
update from Washburn County – 2/23/2015: Washburn County Snowmobile Trails are open at this time. Snow conditions range from poor to good, depending on location. Generally, snow conditions are better in the east and southeast parts of the county. Groomed snow base ranges from 2 to 5 inches. Regular grooming continues at this time.
Please Ride Responsibly
Stay on the Trails, or Stay Home!!
Support your sport and join our Snowmobile & ATV Club today!
We have a used drag for sale please check out our Equipment page for details.
Below are a few pictures of our guys working over the winter – hope you enjoyed the trails!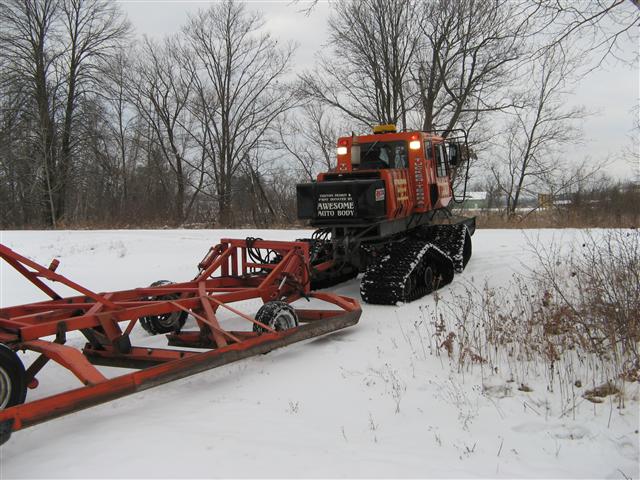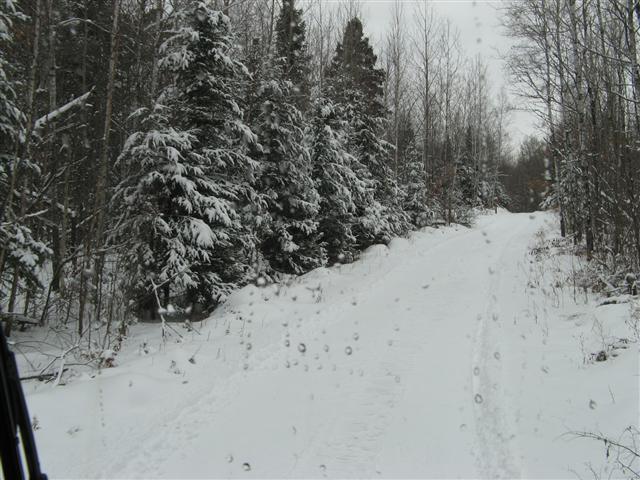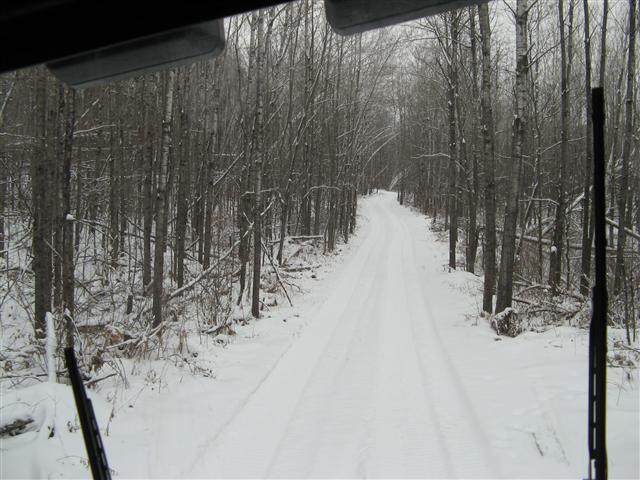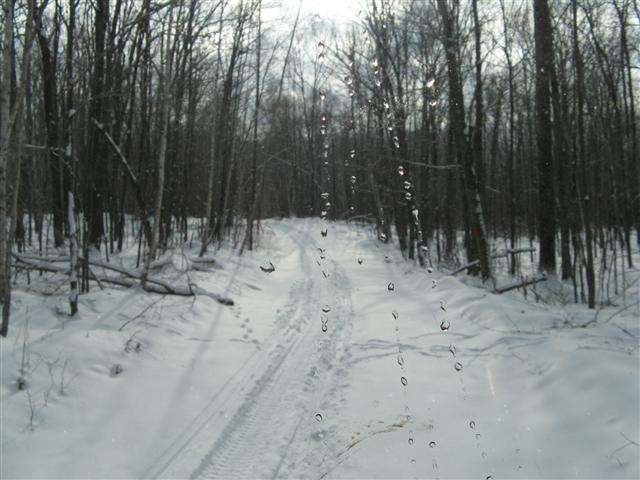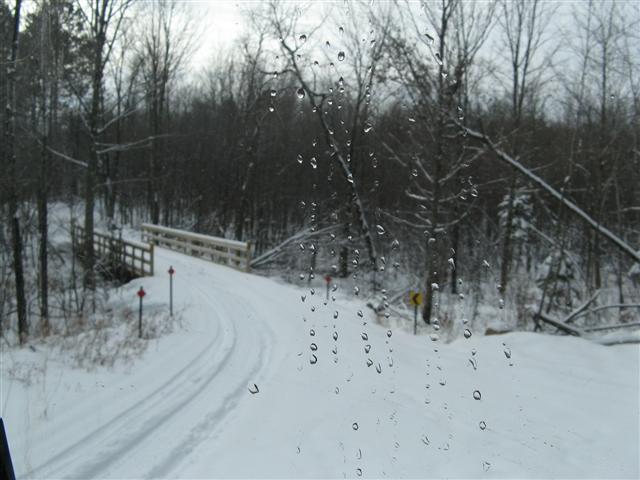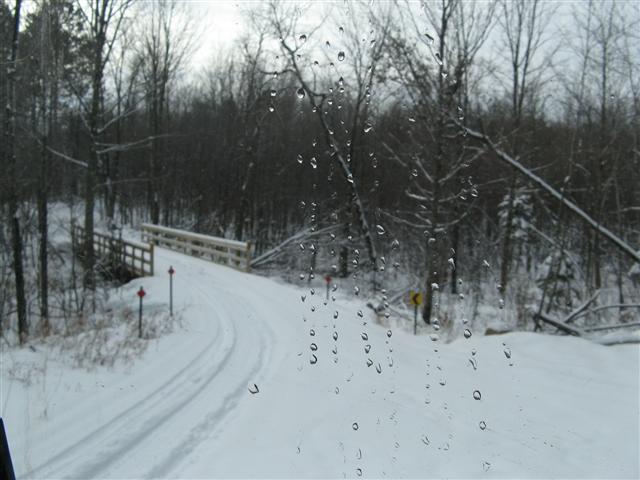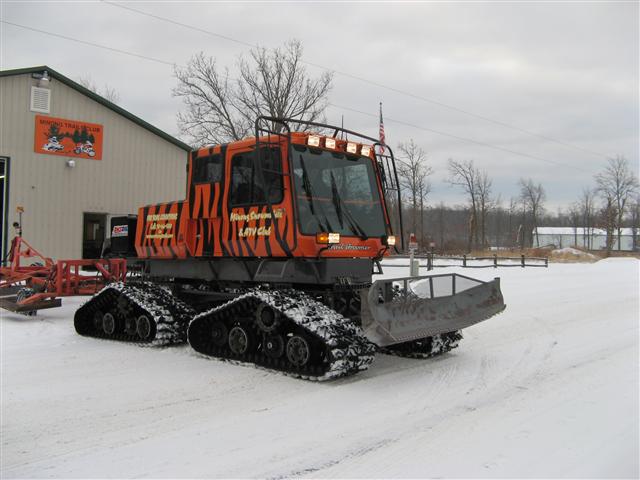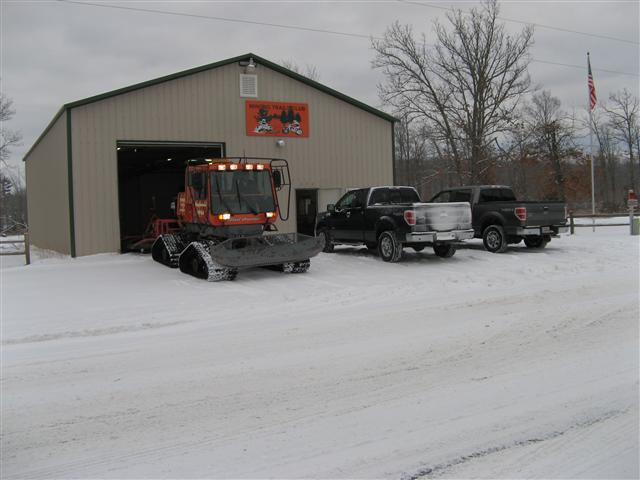 Click here to view the article on the grand opening of the new ATV trail!
Located in Minong, Wisconsin, serving northern Washburn County. Welcome to our Web-site!
Announcements and major club news can be found on this page, please explore this site and explore our snowmobile and atv trails! Please be sure to check often for updating trail conditions and weather info year round. Visit the events page to keep up to date on all of our activities and fundraisers!
Or Call 715-466-5000 for a recorded message describing up to date trail conditions!